As November starts coming to a close, bringing with it the end of the year and the beginning of the K-pop music awards season, we take a quick look at the new K-pop releases coming up in the week ahead.
Big names such as SF9 and ONEWE are making comebacks this week, as are soloists or solo projects from Girls' Generations Sunny and MAMAMOO's Hwasa are also releasing music in the coming week. Along with them is an AB6IX Japanese release, and a collaboration song by Ed Sheeran, Jessi, and Sunmi.
Let's take a look at the highlights in K-pop music releases for the week commencing November 21st.
November 21st
from20 - "JAMESDEAN"
November 22nd
SF9 - "Trauma"
Jang Hyelin - "To Me" (featuring Kim Sejeong)
BALLISTIK BOYZ from EXILE Tribe - "PASS THE MIC"
Girls' Generation's Sunny - "Your bright smile is on the clouds in the sky"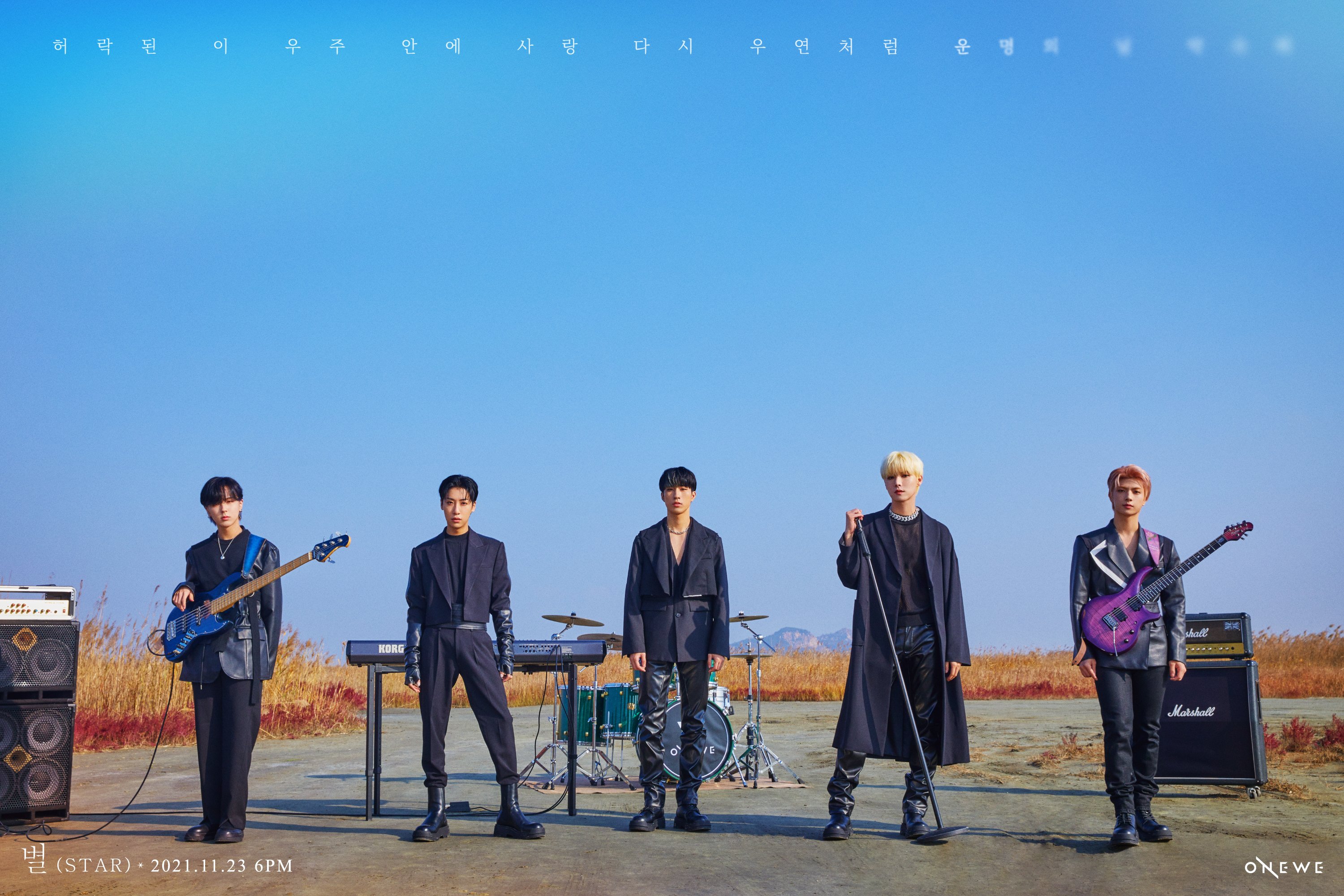 November 23rd
ORBIT - "ECLIPSE"
PLT's Gaho - "Right Now"
ONEWE - "STAR"
B.I.G - "Flashback"
Bang Yongguk - "RACE"
November 24th
AB6IX - "ABSOLUTE 6IX" (Japanese release)
KISU - "Waves of You"
Ed Sheeran - "Shivers" (featuring Jessi and SUNMI)
MAMAMOO'S Hwasa - "I'm a 빛"
NiziU - "U"
Yuju - "To Your Side"
URBAN ZAKAPA - "This Star"
HeeO - "Designer"

November 20th
BXW - "EMOTION"
Which comeback, release, or debut are you most excited for this week? Be sure to let us know by commenting on our socials @KpopWise!