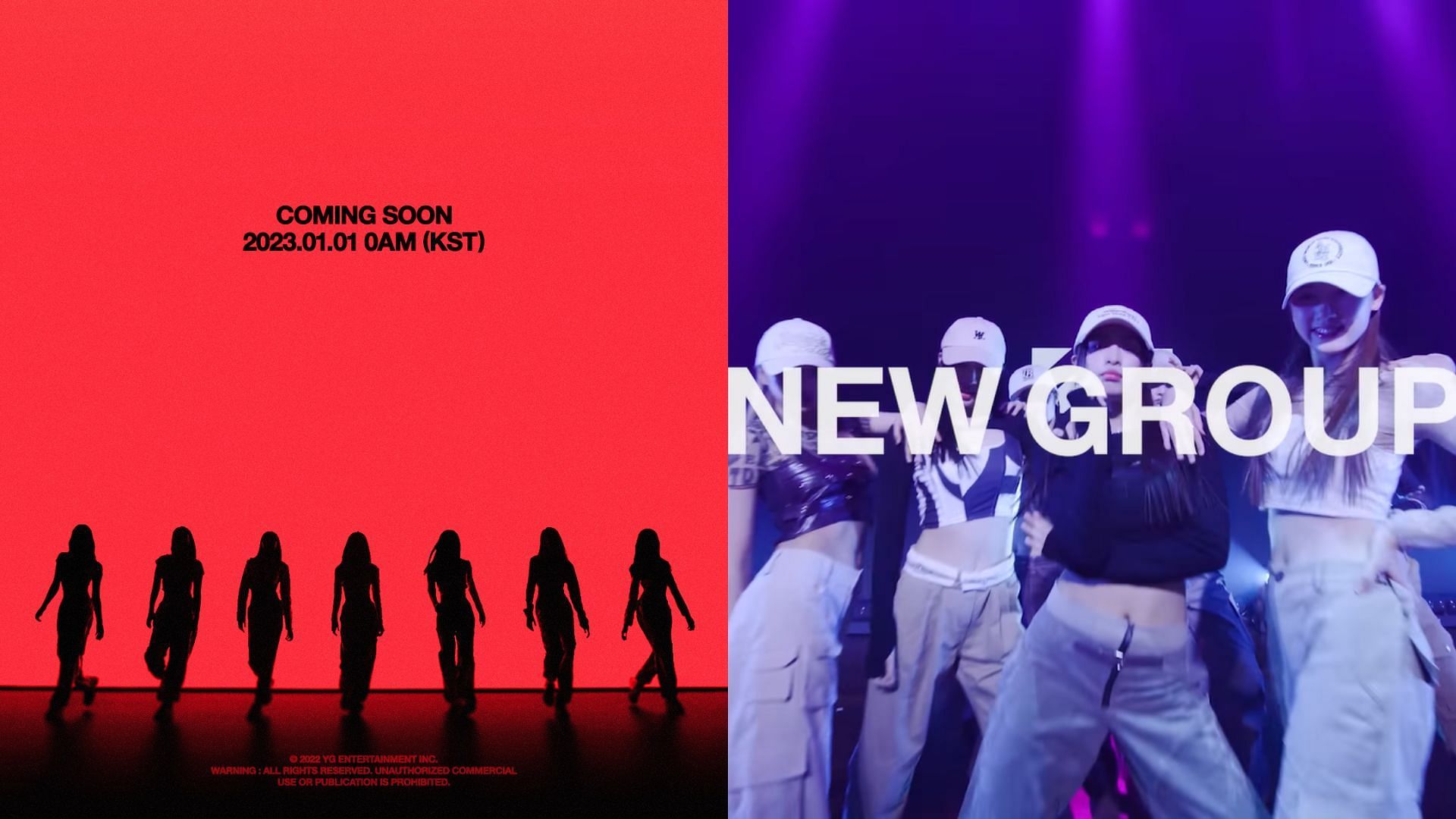 The next member of YG Entertainment's upcoming female group BABYMONSTER has been revealed! YG Entertainment announced another member of their new female group BABYMONSTER with a fourth solo live performance video on January 25 at midnight KST. The brand-new video features 16-year-old Asa from Japan, who raps to the tune of BlocBoy JB and Drake's "Look Alive."

The label posted a live performance video of the first member of the up-and-coming idol Haram 15 years old from Korea on January 12 at midnight KST. presenting a rendition of Mario's 2004 track, 'Let Me Love You'.

A live performance video on January 23 at midnight KST. A 13-year-old Thai girl named Chiquita showcases her voice with a strong interpretation of JJ Lin's "Bedroom" with Anne-Marie.




Finally, on January 15, a live performance video will be released. Ahyeon, a 15-year-old Korean girl, performs 'Sway With Me' by Saweetie and GALXARA.



Previously, YG Entertainment released live performance footage of members Haram, Ahyeon, and Chiquita, as well as a video showcasing the member's dance abilities.
Make sure to visit KpopWise for more news about your favorite K-pop artists!