Wonho surprised Wenee by dropping a pajama version of a dance practice video to his hit track "Lose".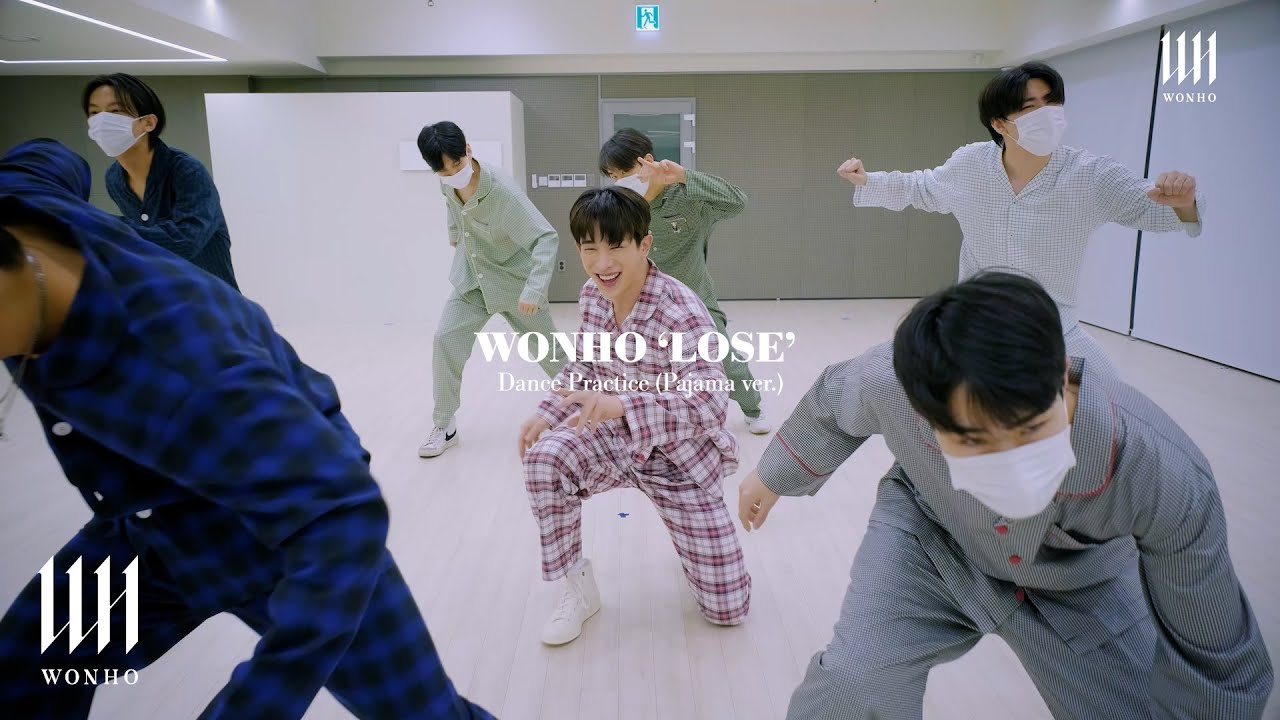 The video didn't come out for no reason, however, as it was to celebrate the original "Lose" music video reaching ten million views on YouTube.
"Lose" was the title track for "Love Synonym #2: Right for Us", which was released back in February, and marks Wonho's second music video to top more than ten million views on the video platform.
The song is about a man who loses his lover, and is reborn again.
In the dance practice video released, Wonho and his dance crew wear pajamas for a cute concept as they go through the choreography.
Wonho's next release, "White Miracle", is a Christmas single set to be released on 1 December KST.
You can watch the pajama version of the "Lose" dance practice below:
What do you think of this version of the dance practice for Wonho's "Lose"? Let us know by commenting on our socials @KpopWise.